BT Sport Large Screen App
In 2019 we launched the first generation of the large screen BT Sport app. This allowed us to distribute the product onto many more platforms and devices. Until this point, the only way users were able to access the BT Sport content was through our mobile app and our TV set top box product.
This release coincided with the businesses decision to create an OTT offering for BT Sport. A membership for Sport that wasn't connected to any other BT product (Such as TV or broadband).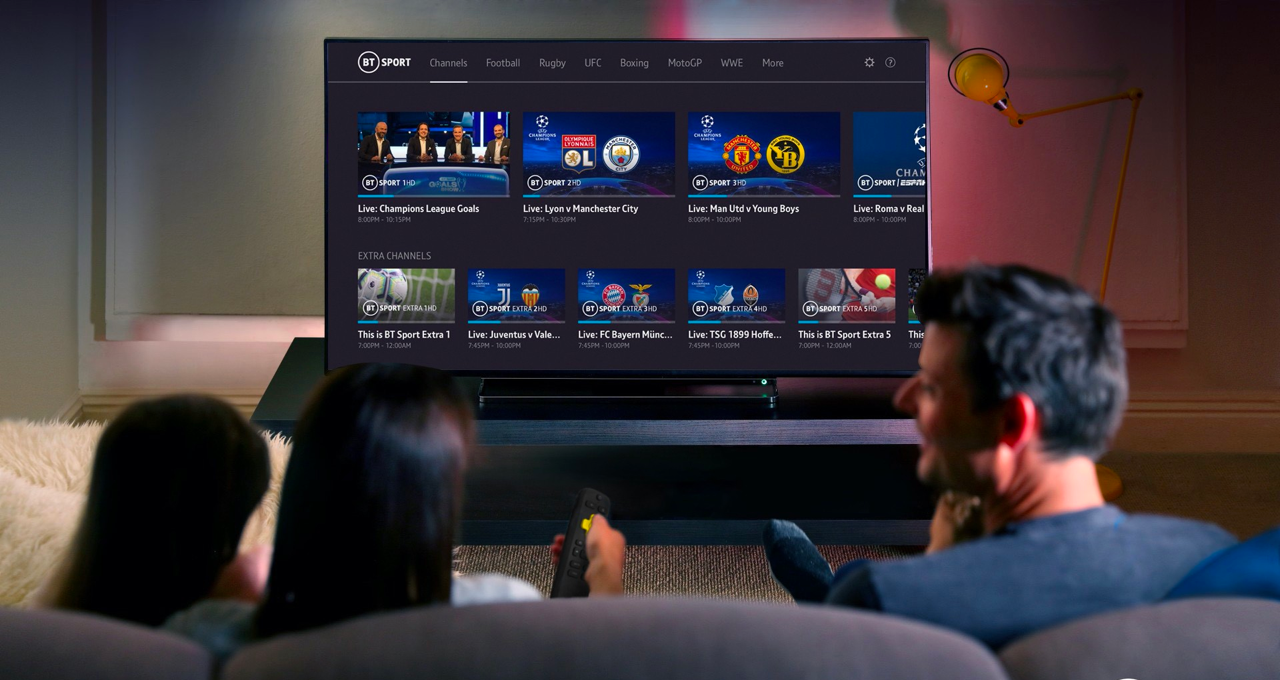 BT Sport Large Screen Platforms 
The BT Sport app is supported on # platforms. Each platforms has it's own native guidelines we followed to ensure the best experience.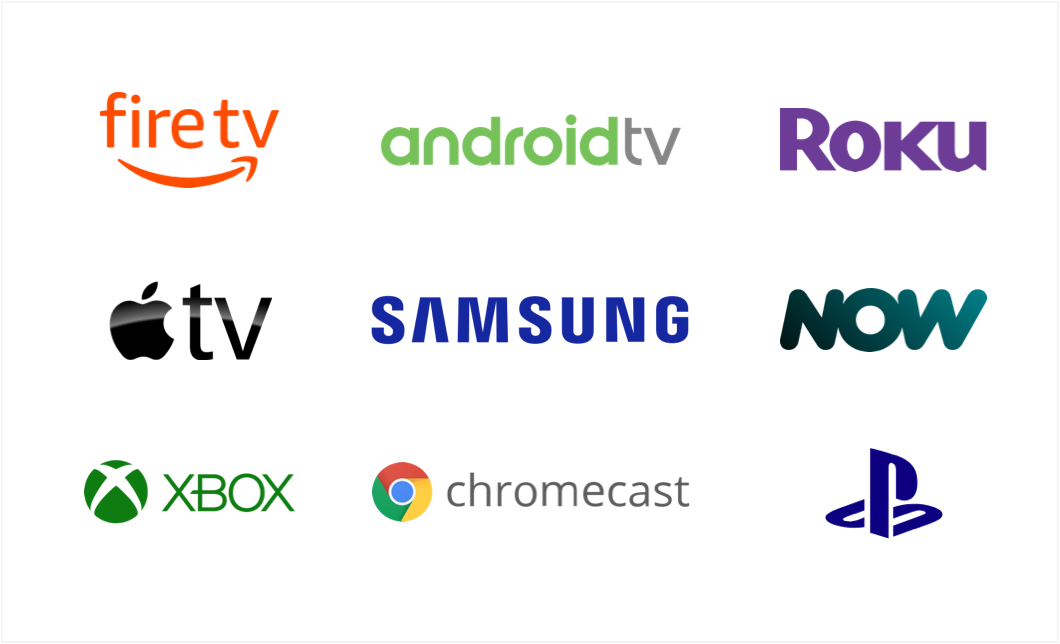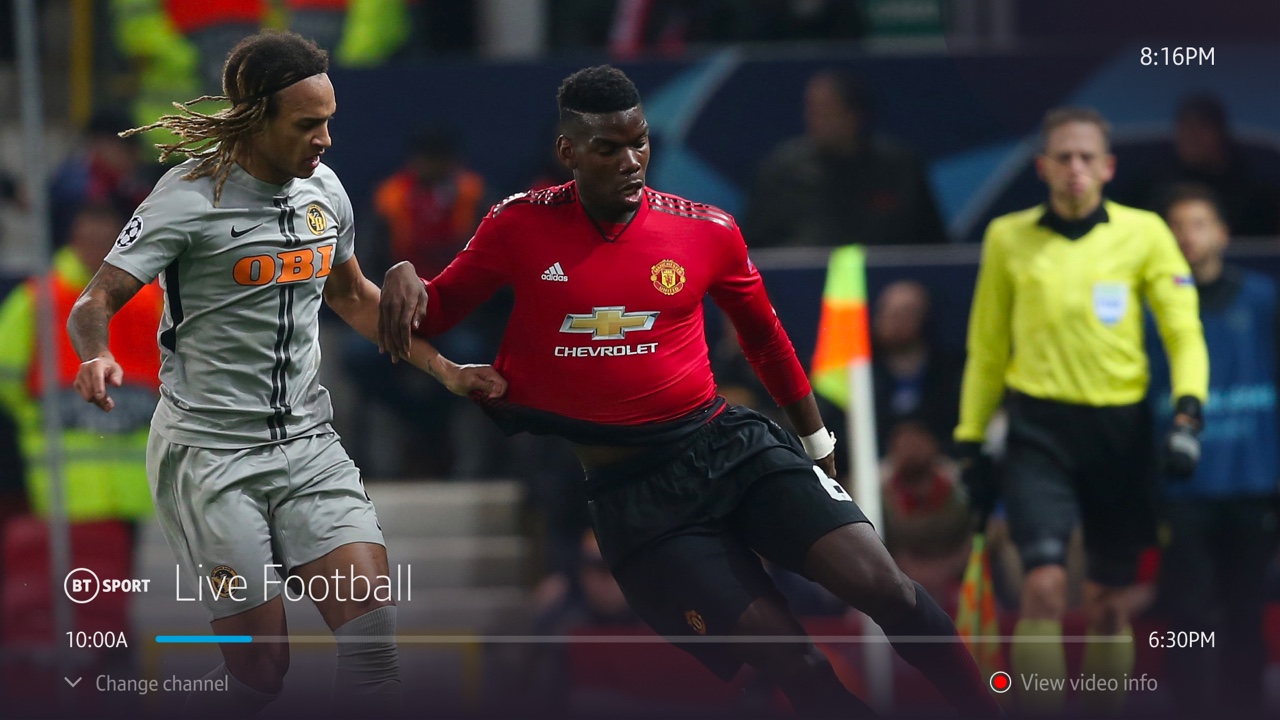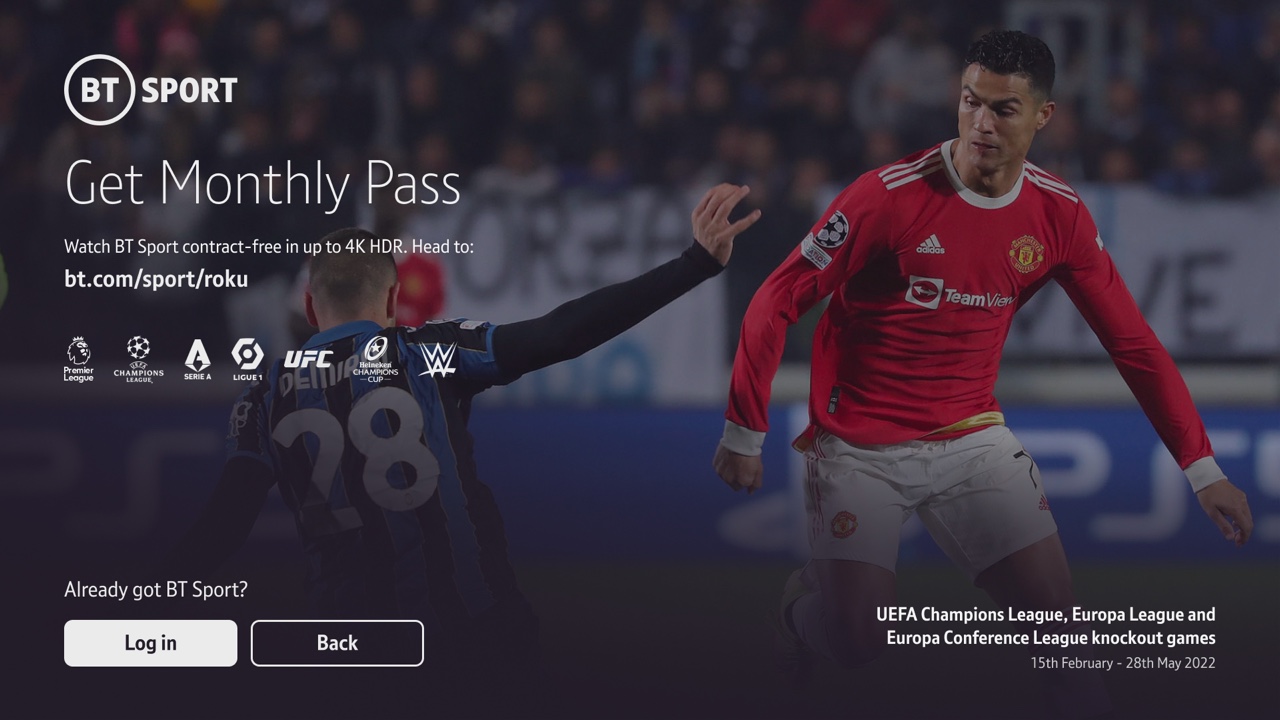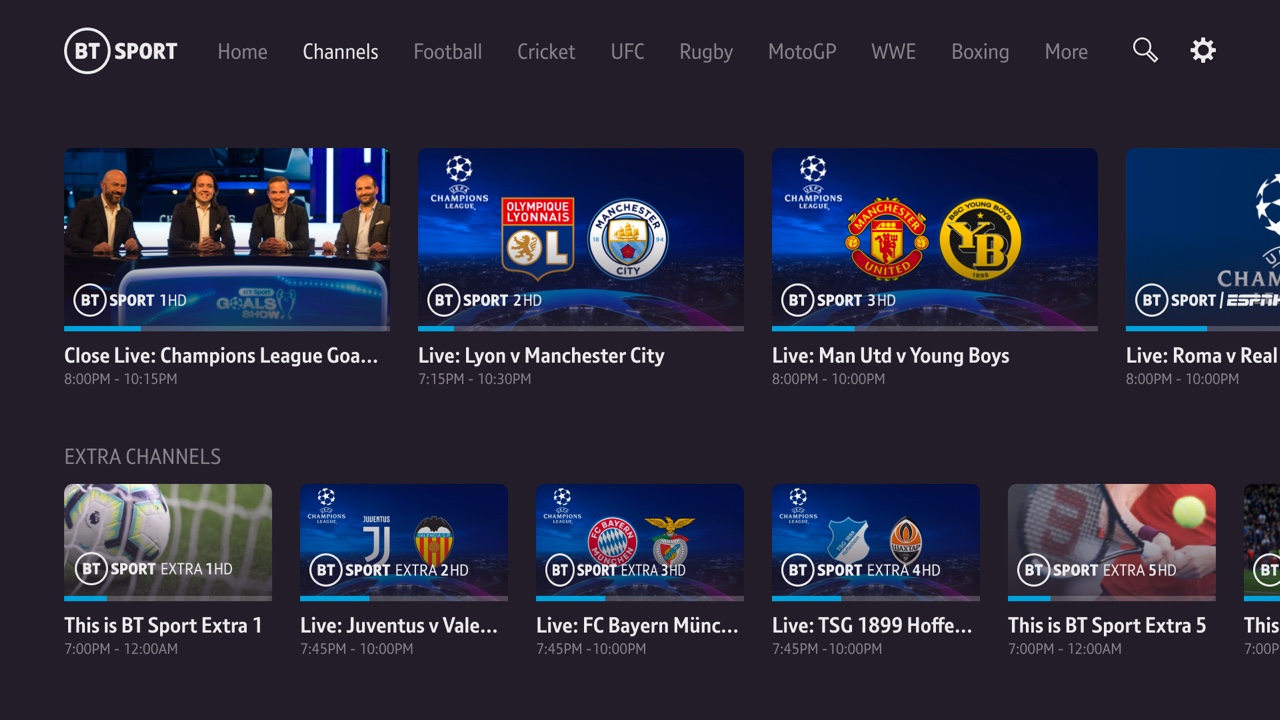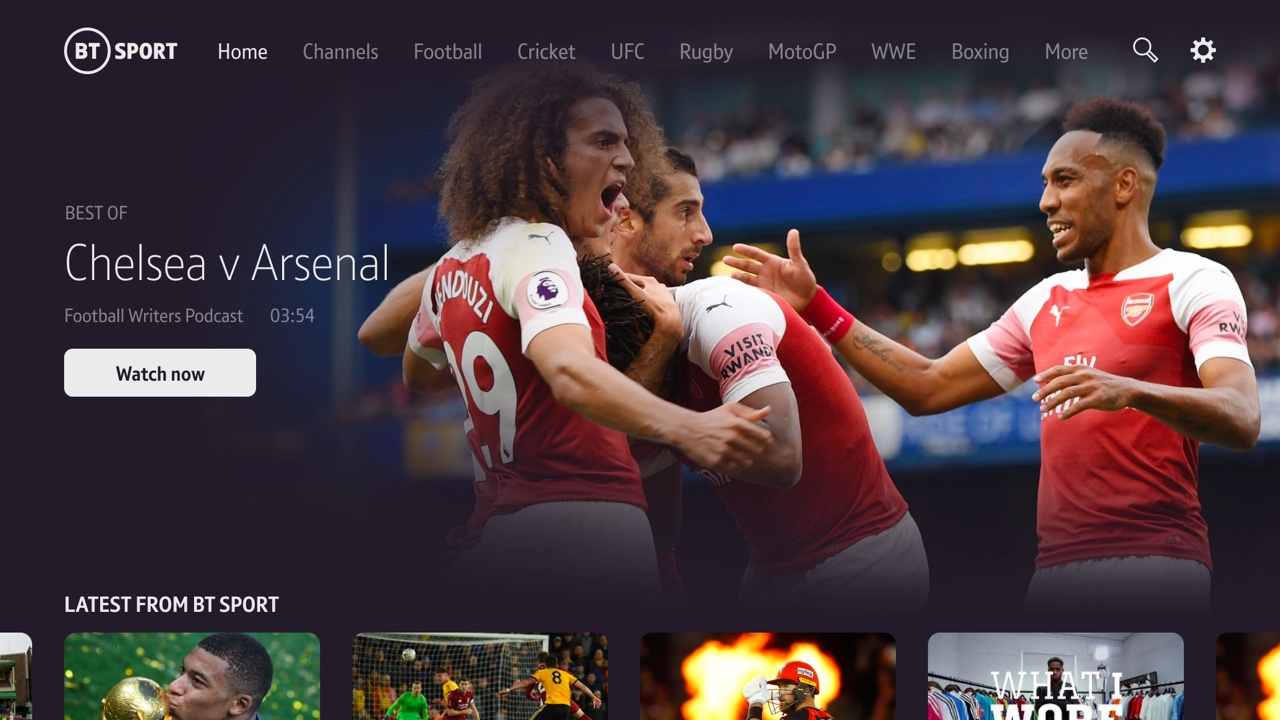 Get in touch
Have a project or opportunity to discuss?
I'd love to hear from you.