This project was initiated after we had received a lot of feedback from our users expressing that the app (mainly referring to the content) was good, but the navigation was confusing and over complicated.
We used this project as an opportunity to modernise the app by introducing a tab bar style persistent navigation. Using this as our navigation paradigm, it forced us to simplify the apps architecture. We ran several rounds of user research, including a card sort, to understand how we should best structure the content.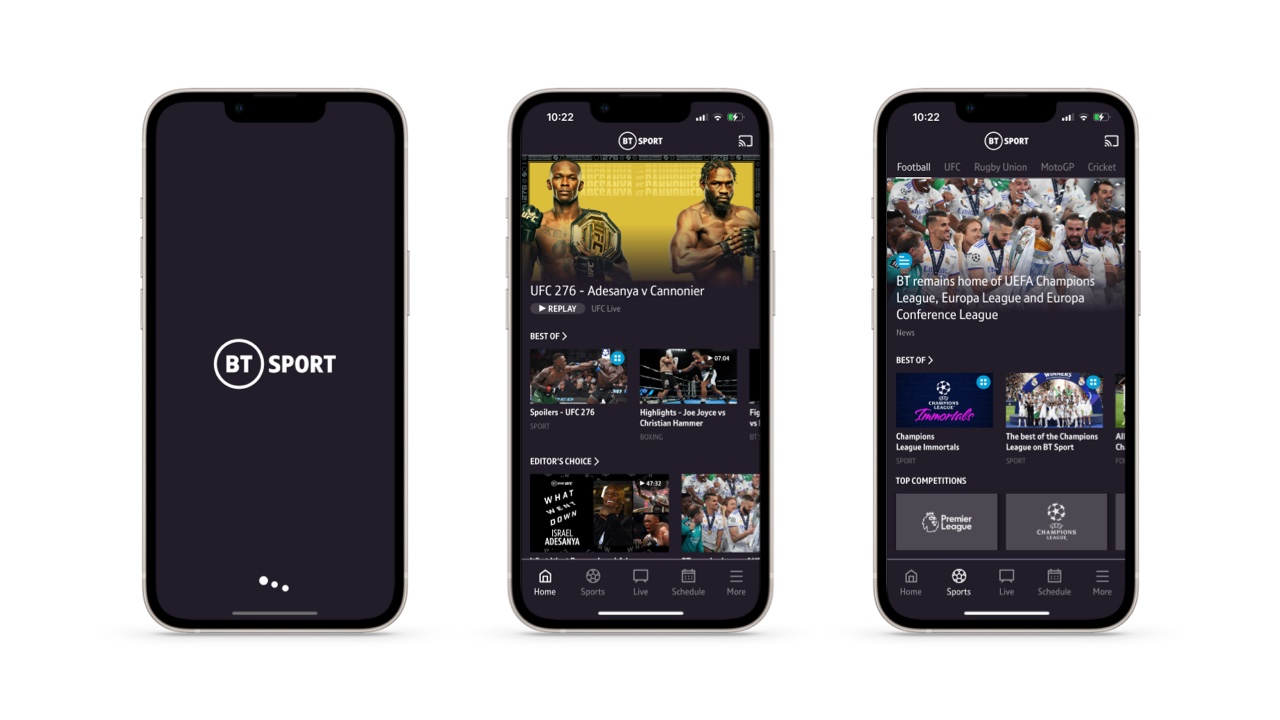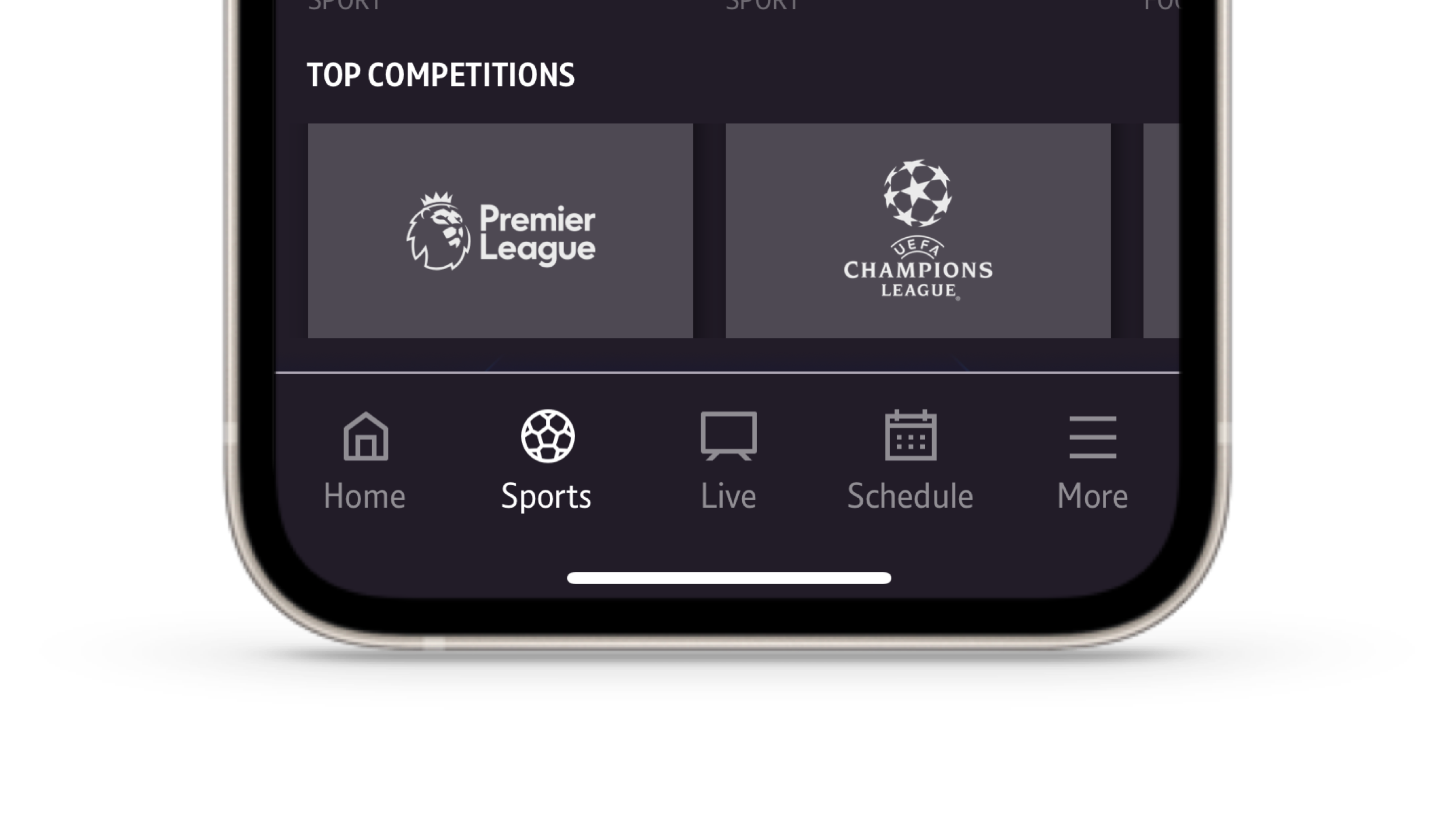 Get in touch
Have a project or opportunity to discuss?
I'd love to hear from you.