During my time at BT Sport I have overseen 2 brand changes, involving updating logo assets across our entire product portfolio, updating the UI to reflect new brand guidelines and supporting consumer facing marketing campaigns.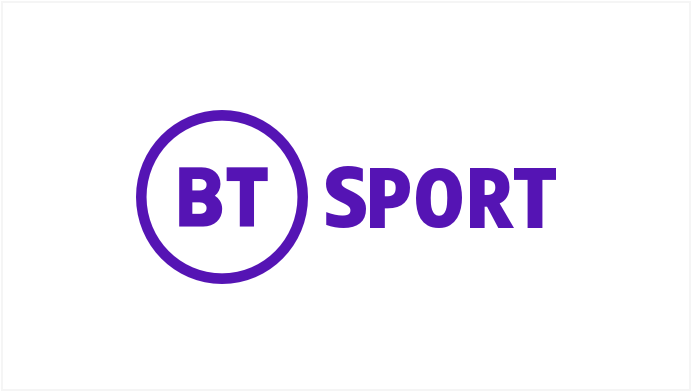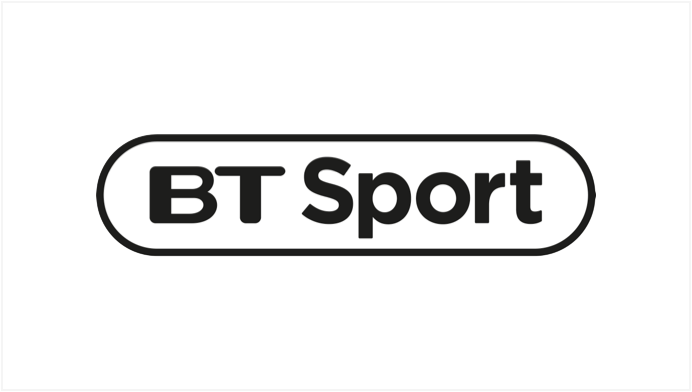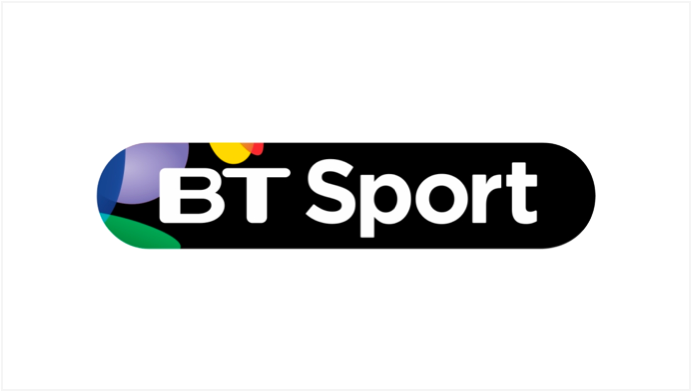 Get in touch
Have a project or opportunity to discuss?
I'd love to hear from you.