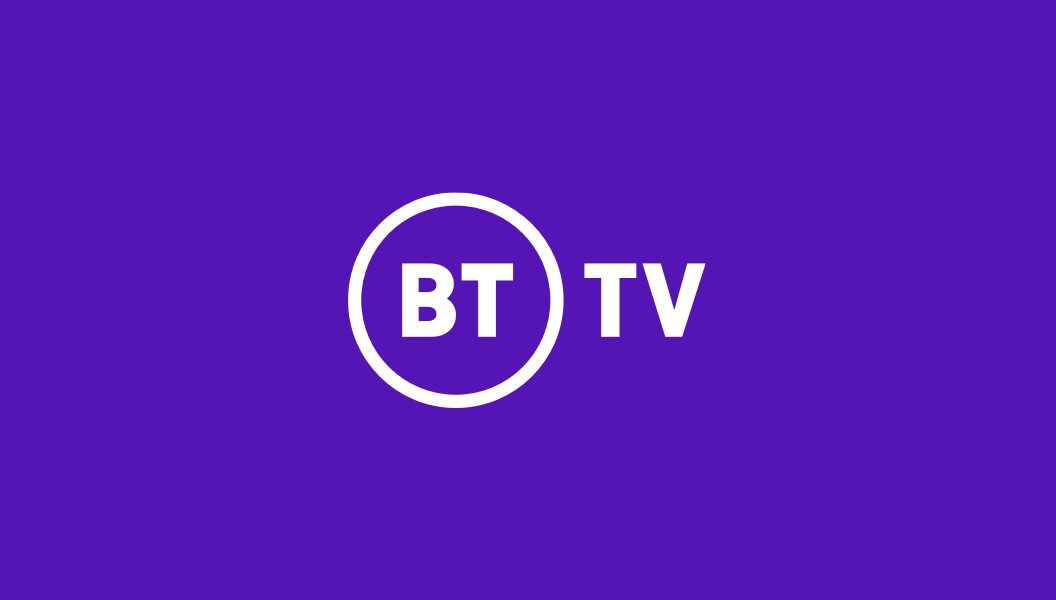 Head of Product Design - July 18 - Present
In my years at BT I have lead on a number of large scale projects and product improvements, as-well-as embedding the culture of a user centred approach to product development.
The team is small but our impact significant. Below is a selection of notable projects undertaken.
Sales Through Set Top Box ( STSTB )
STSTB is a mechanism that allows customers to spontaneously change their TV packages via their set top box. By using content as the entry point, we can recommend TV bundles that will allow access.
Navigating an interface using a D-pad on a remote control can be tricky, so it was important that we found a solution that was simple and concise.
We worked with content partners, including Netflix, Amazon Prime and NOW, to incorporate sales of their products through this mechanism.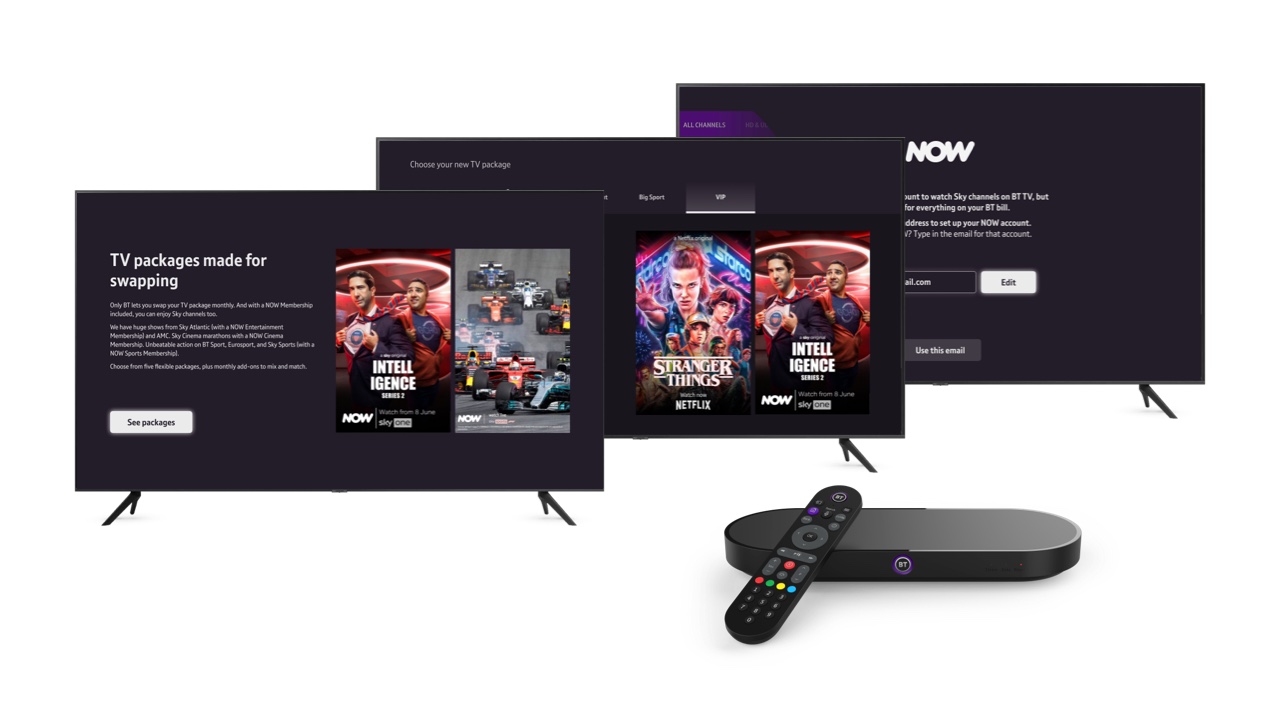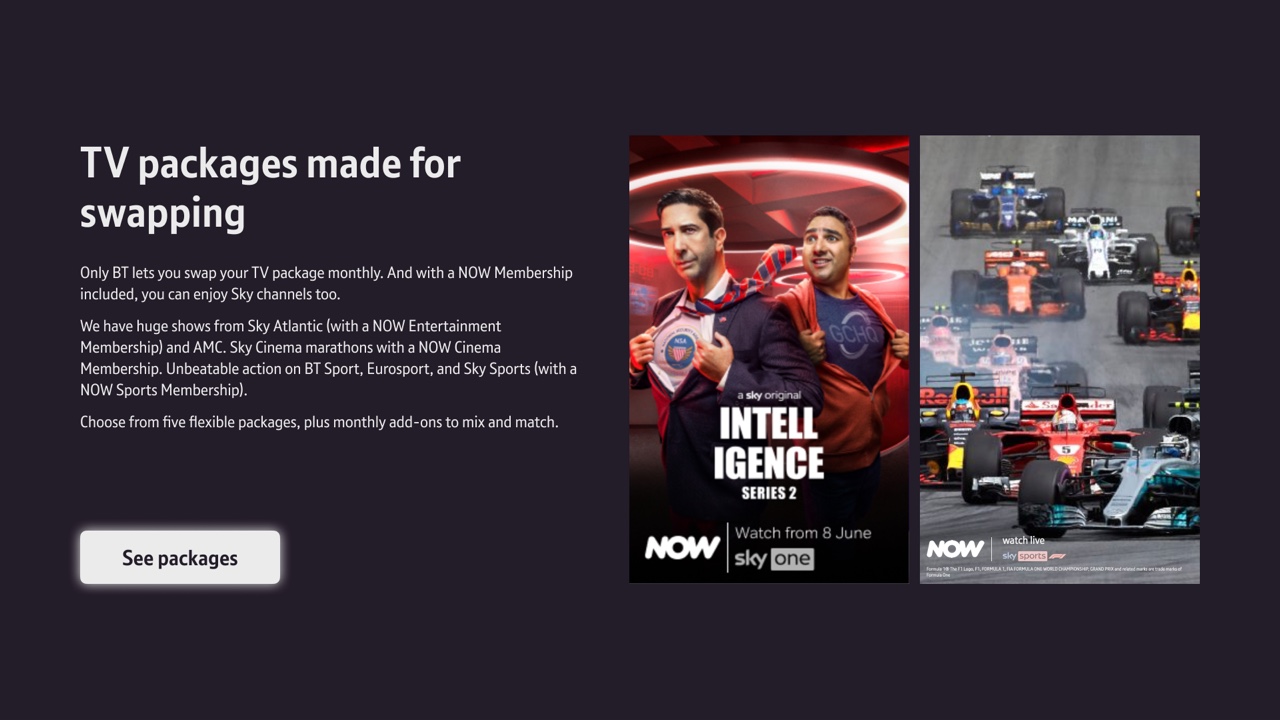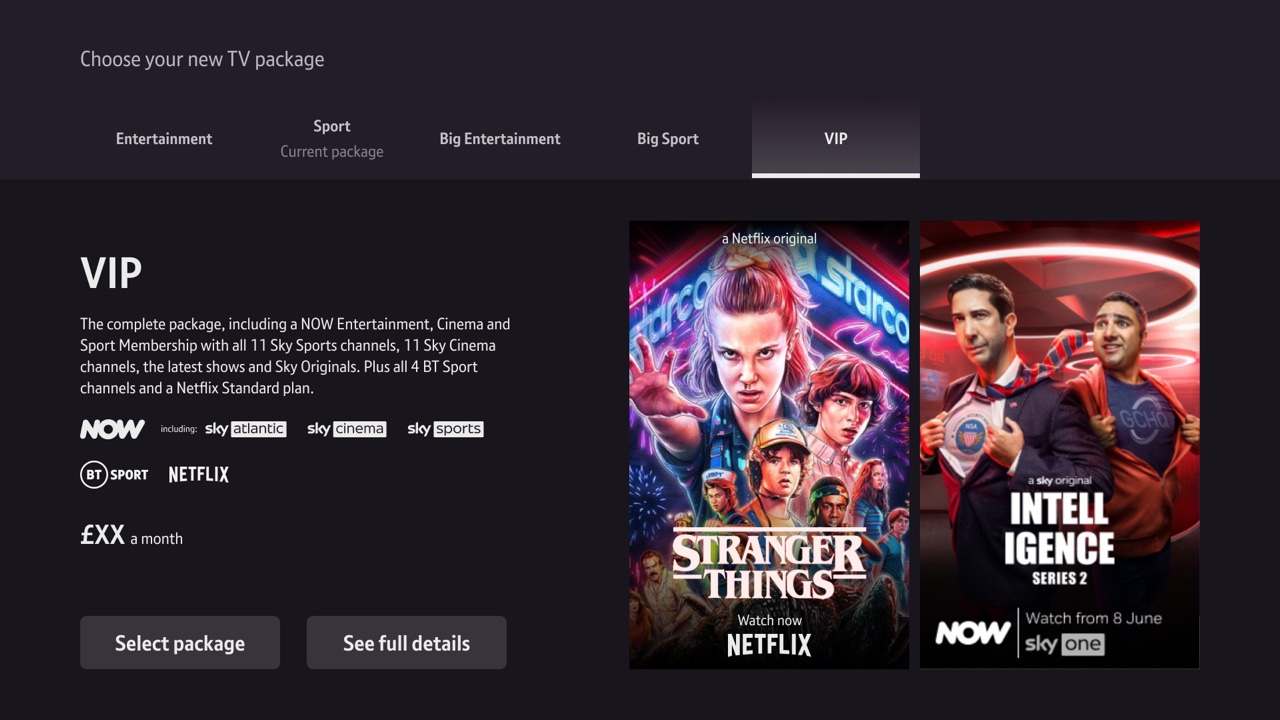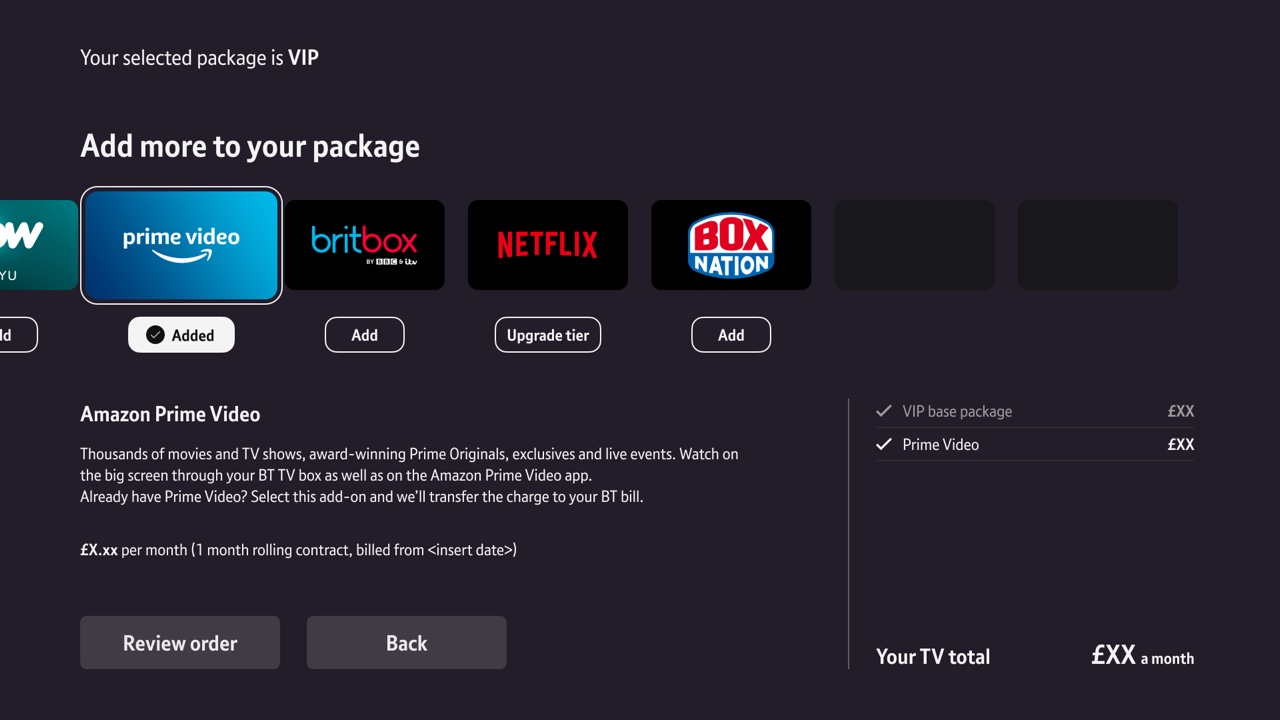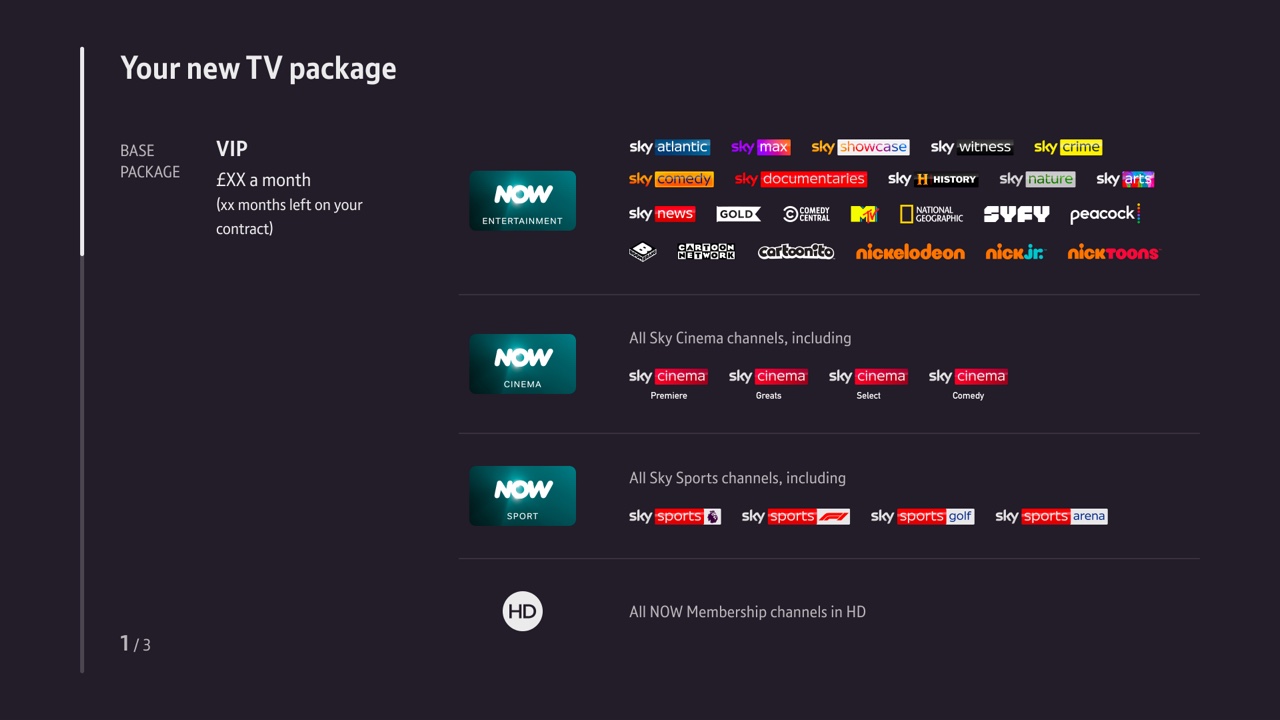 Asset Details Uplift
Following feedback from users that our asset detail sections were confusing, we set out to improve the presentation and information architecture across all of our platforms.
BT allows customers to buy and rent films, collections, complete series and single episodes, in both SD and HD. Making sure all of these options are simply communicated, presents a real UX challenge.
I made sure that we followed the principle of "the right information at the right time", allowing customers to make informed choices.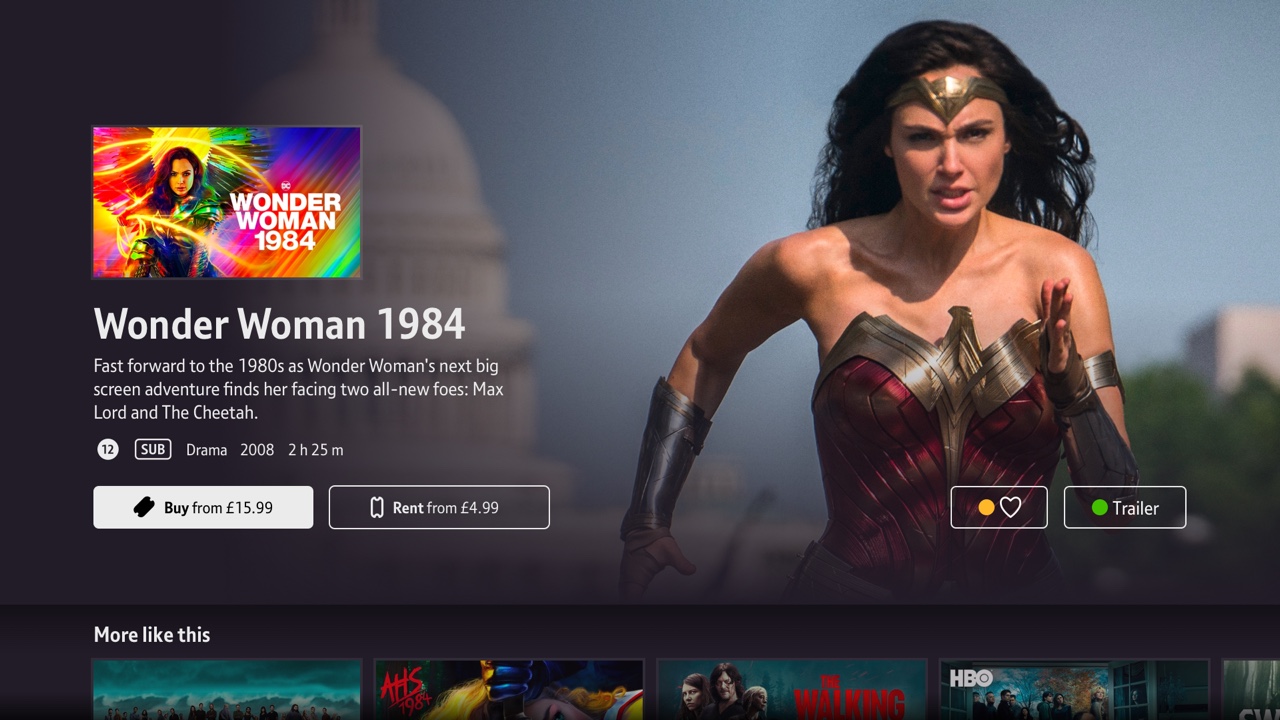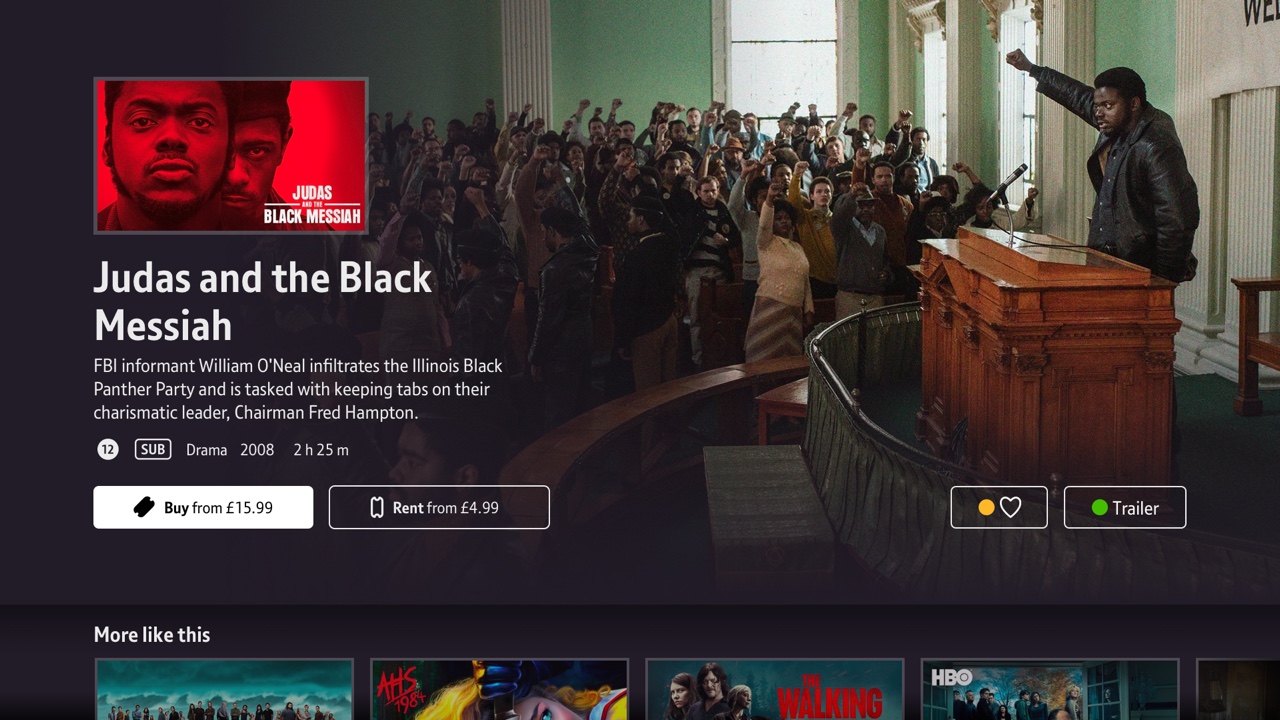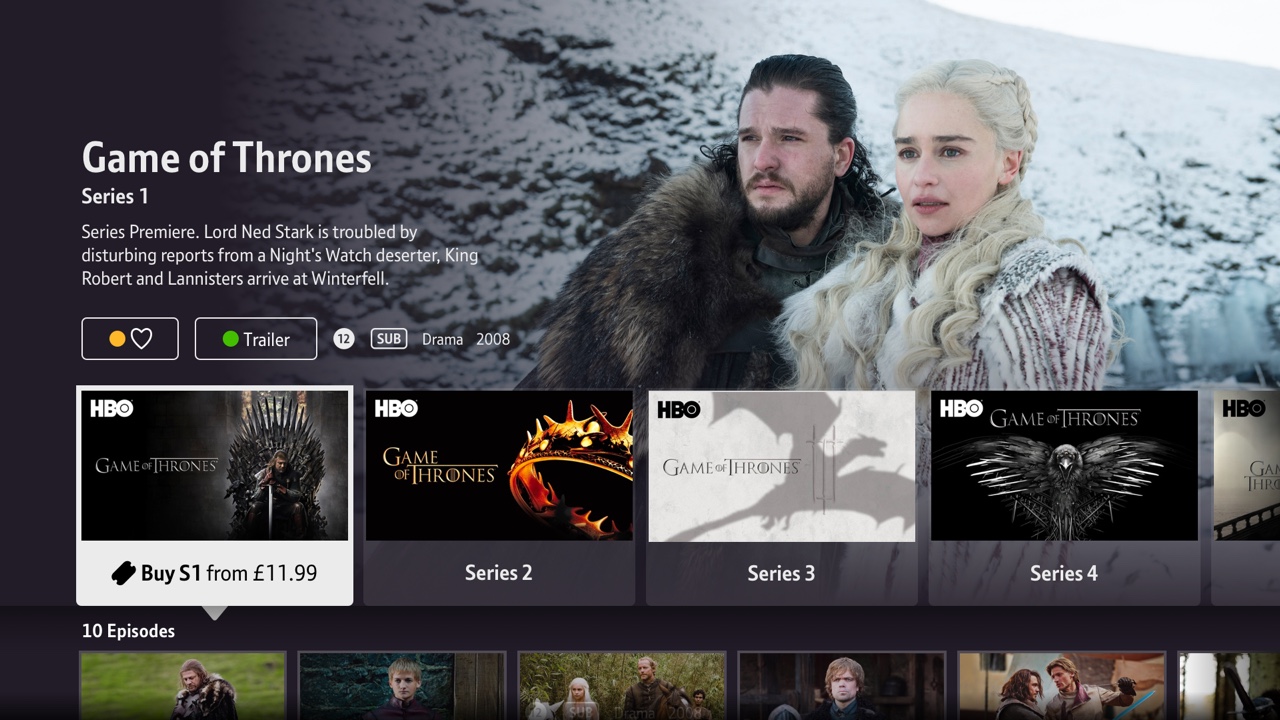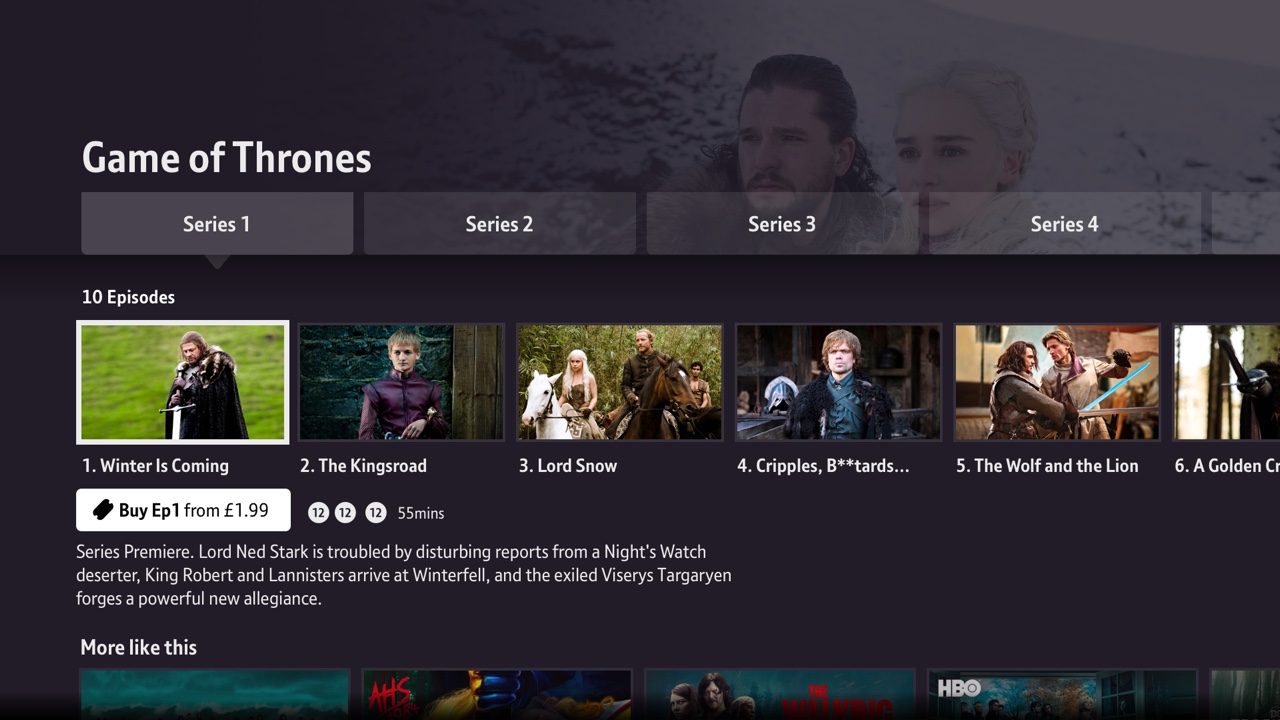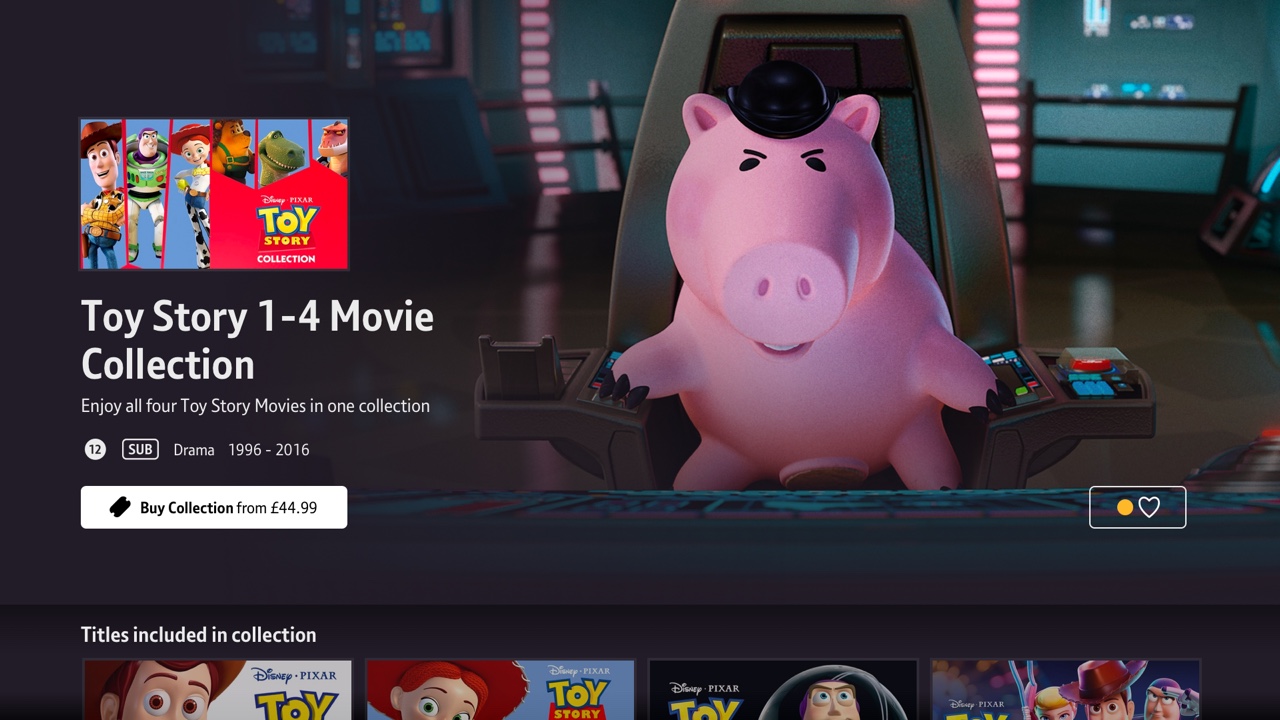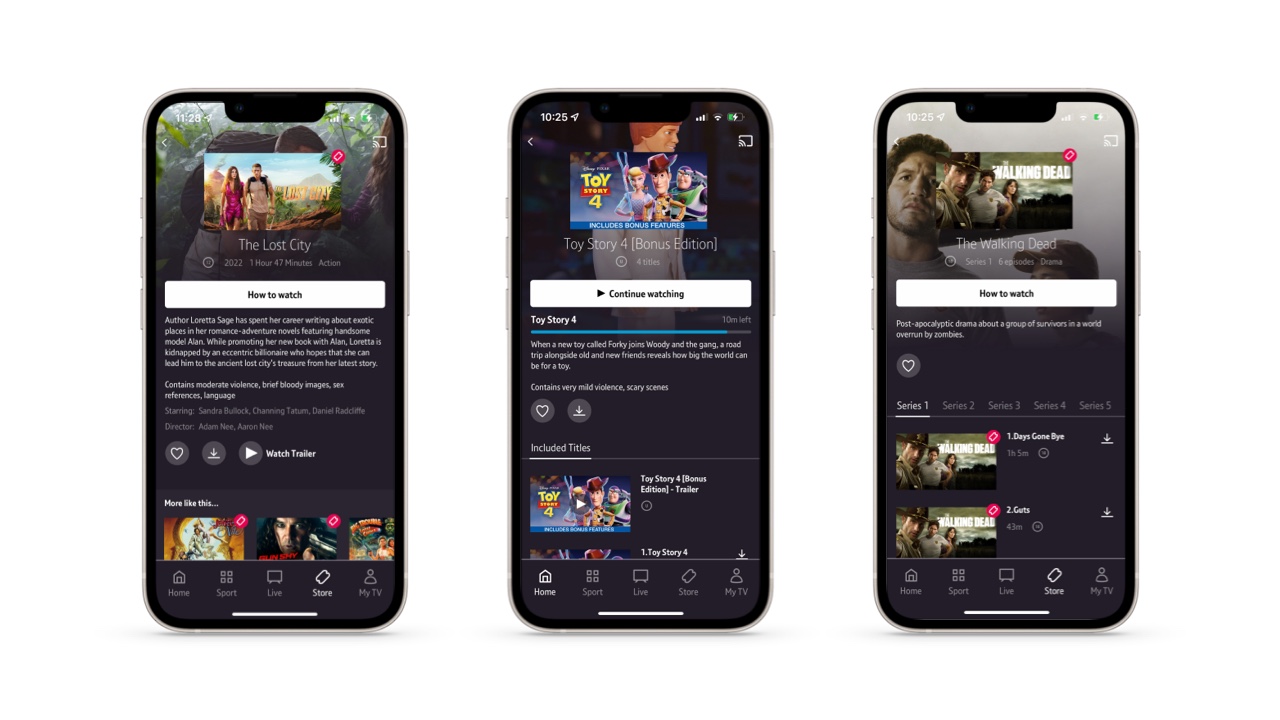 TV Box Pro ( F1 )
In 2020 we launched the TV Box Pro, BT's new premium TV box product. This was the first TV box we offered with Wifi capability, as well as upgrades to just about every other spec.
I consulted on the hardware design, including the remote control and box casing. I also worked with YouView to uplift the UI middleware inline with this release.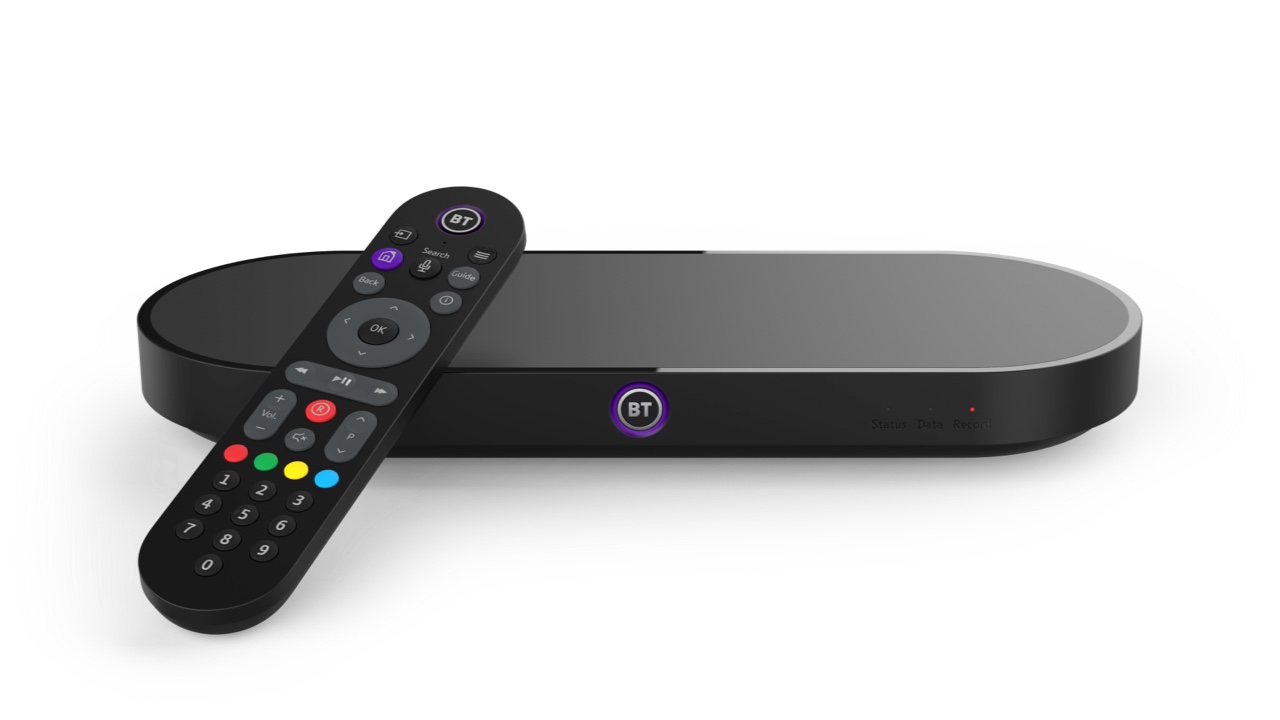 Partners & Collaborators
BT TV aspires to be the undisputed "super aggregator" of video content. This means working with many partners and collaborators. These are some of the companies I have worked alongside.