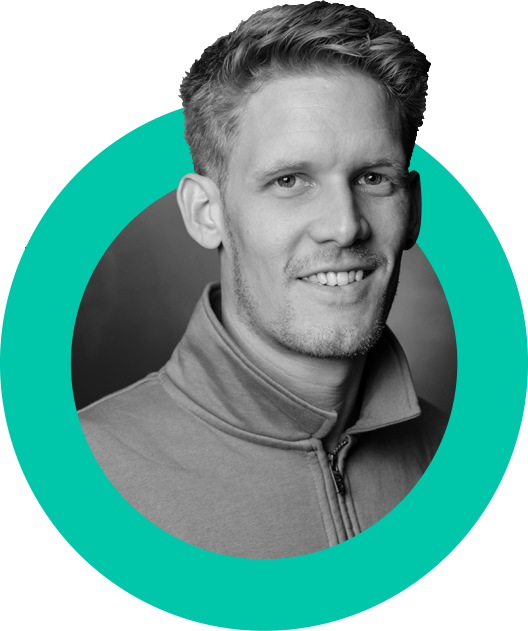 Hey, I'm Kevin Halley
A Digital Product Designer & Leader, with over 10 years industry experience. I'm currently the Head of Product Design for BT TV & BT Sport.
Please note: The website is currently under construction.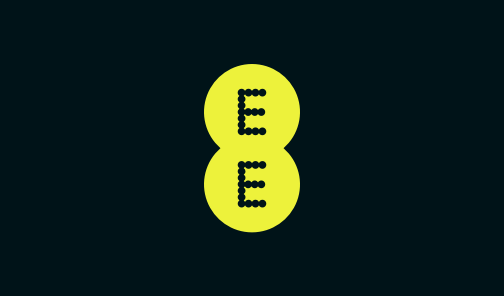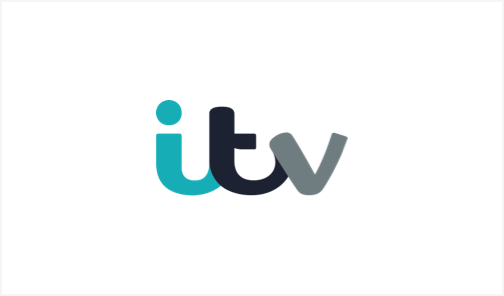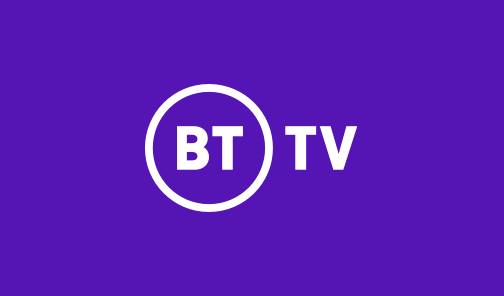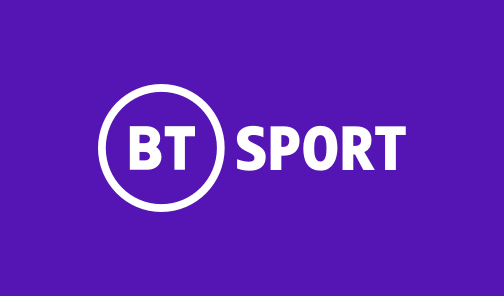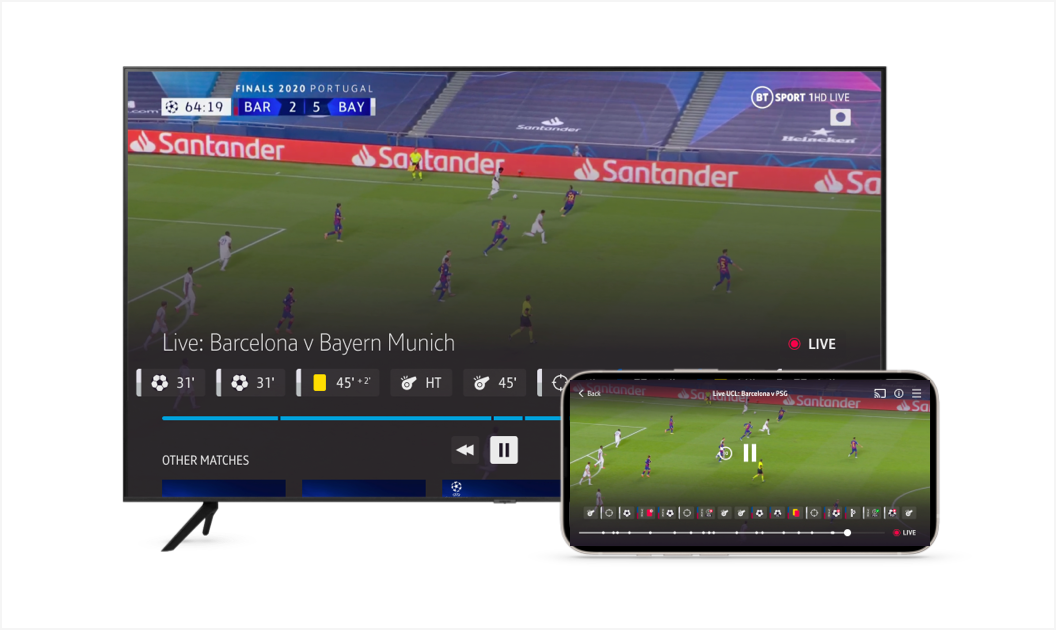 BT Sport
Interactive Timeline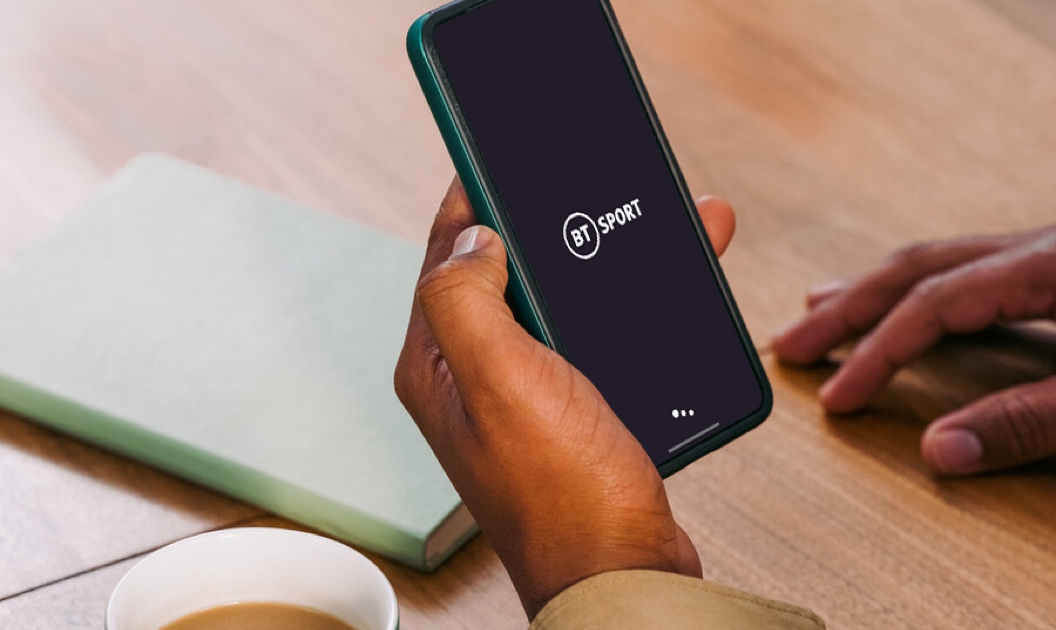 BT Sport
Mobile App Redesign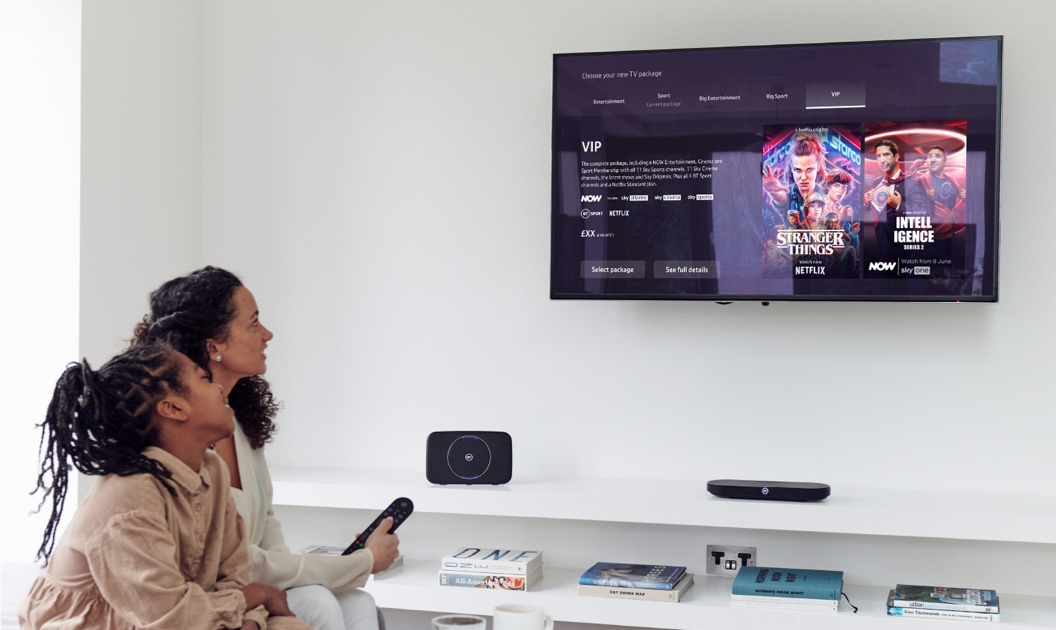 BT TV
Sales Through Set Top Box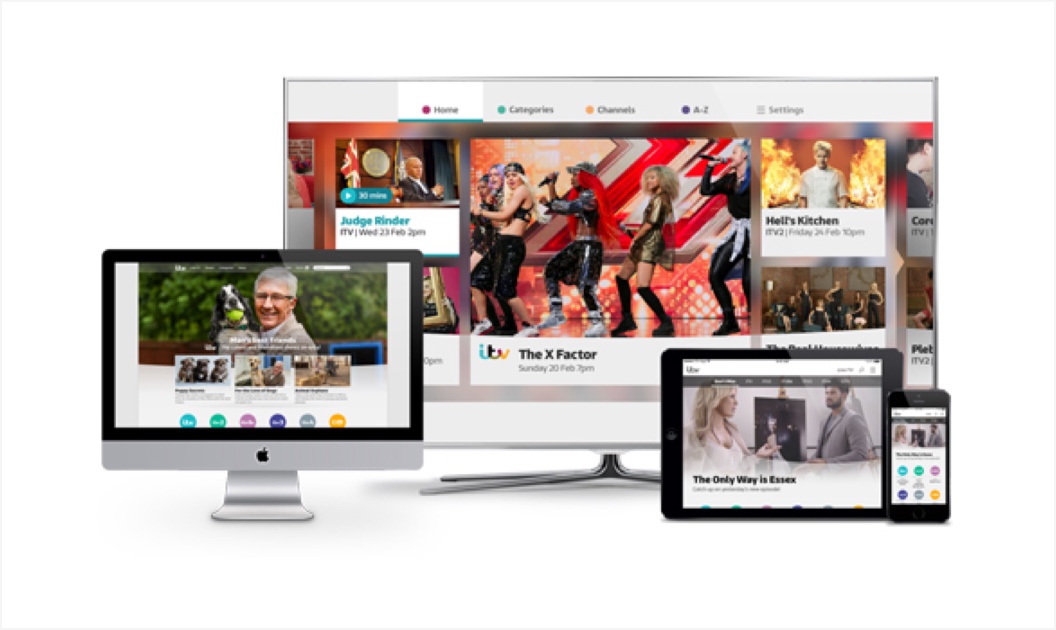 ITV
ITV Player Redesign & Build
Get in touch
Have a project or opportunity to discuss?
I'd love to hear from you.