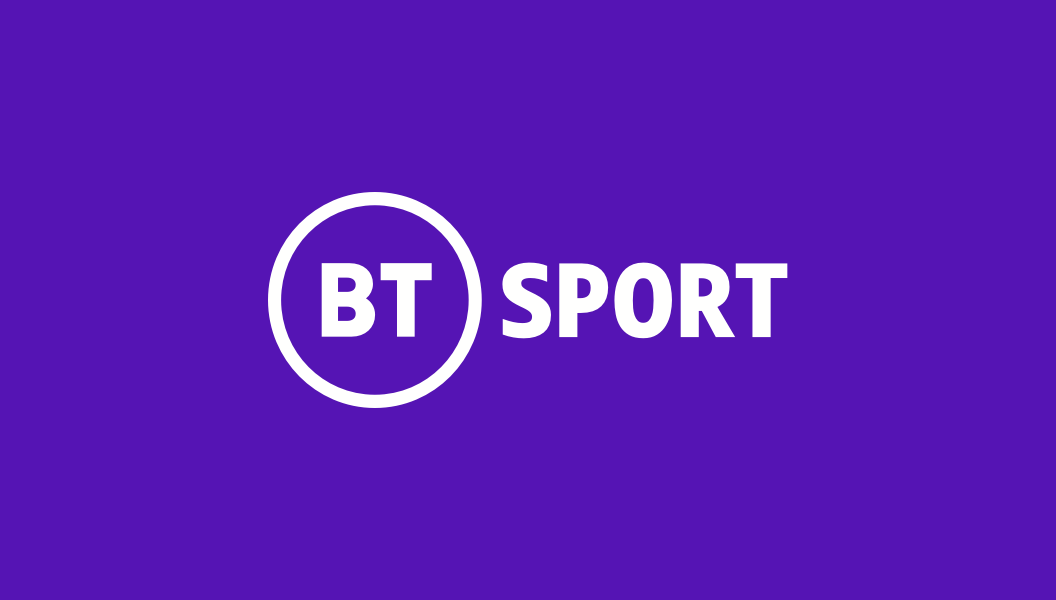 Head of Product Design - July 18 - Present
Large Screen (TV) App
In 2019 we launched the first generation of the large screen BT Sport app. This allowed us to distribute the product onto many more platforms and devices. Until this point, the only way users were able to access the BT Sport content was through our mobile app and our TV set top box product.
This release coincided with the businesses decision to create an OTT offering for BT Sport. A membership for Sport that wasn't connected to any other BT product (Such as TV or broadband).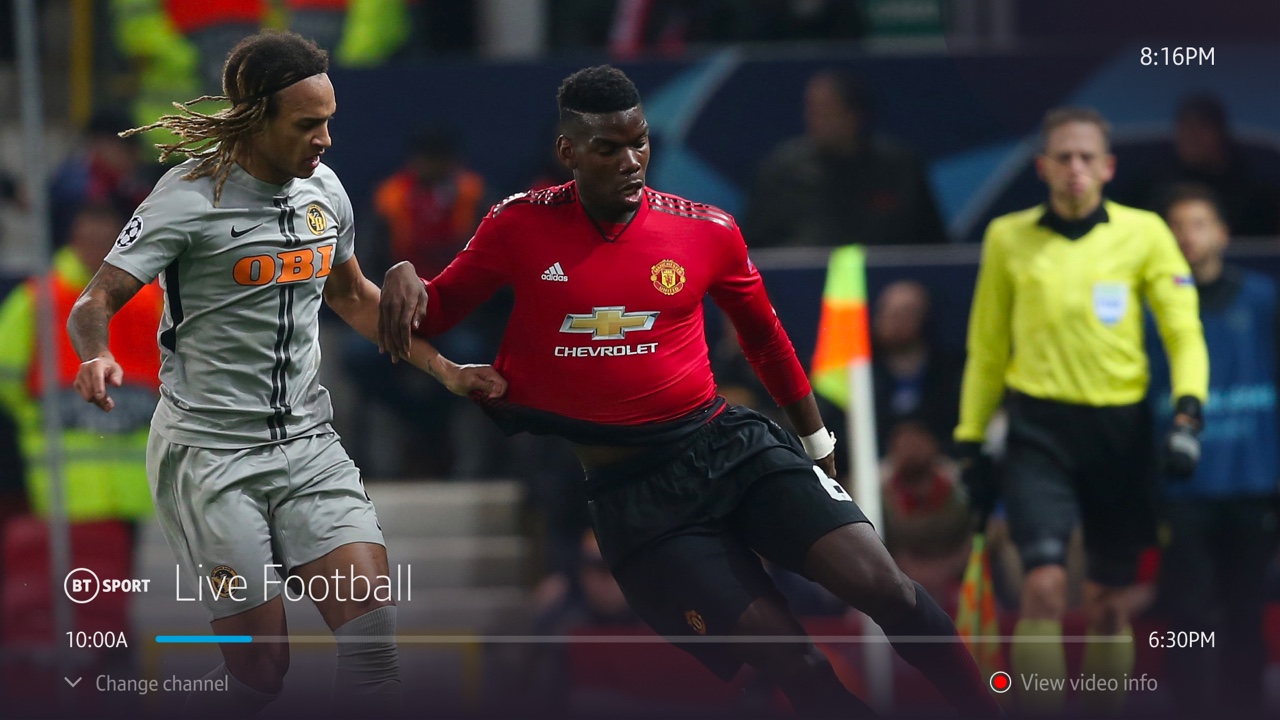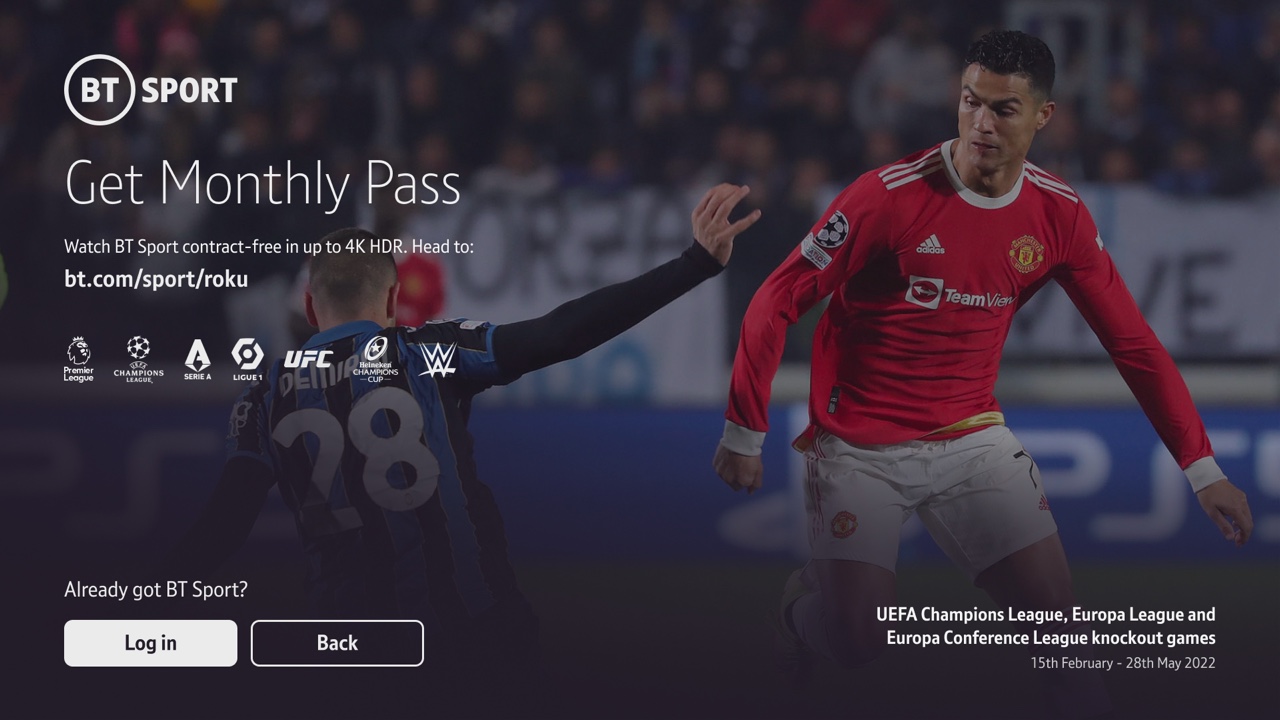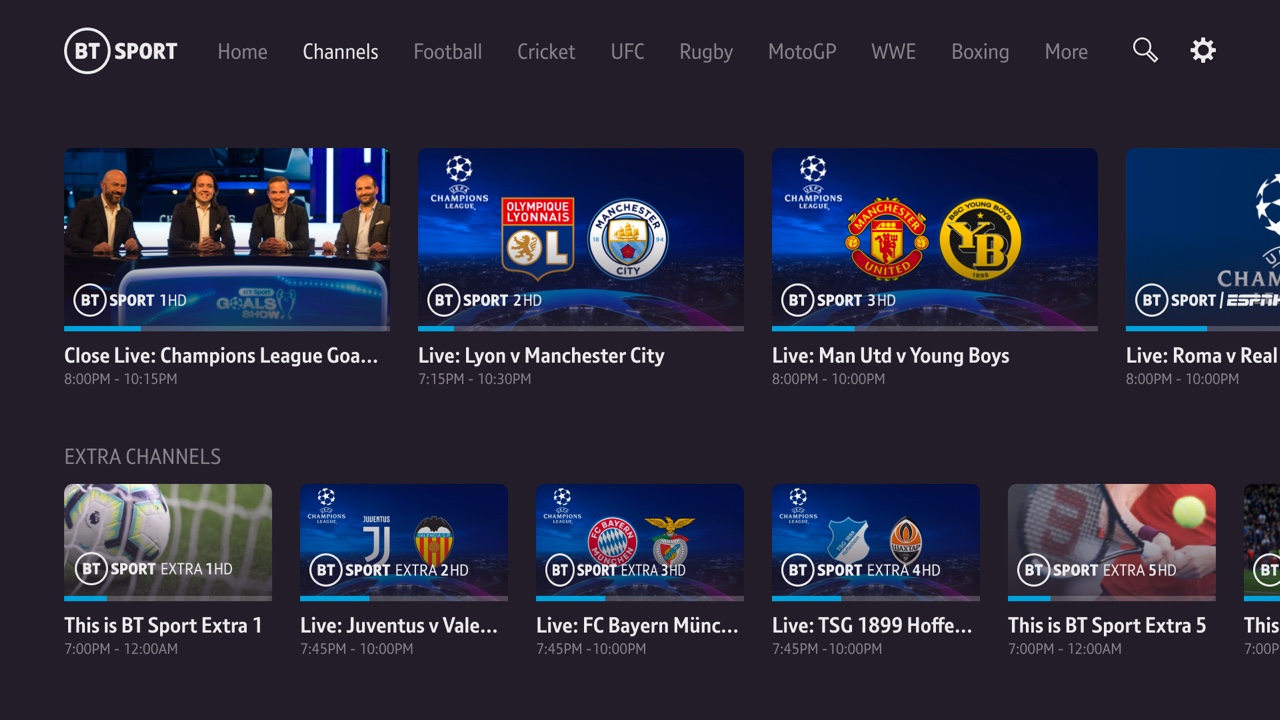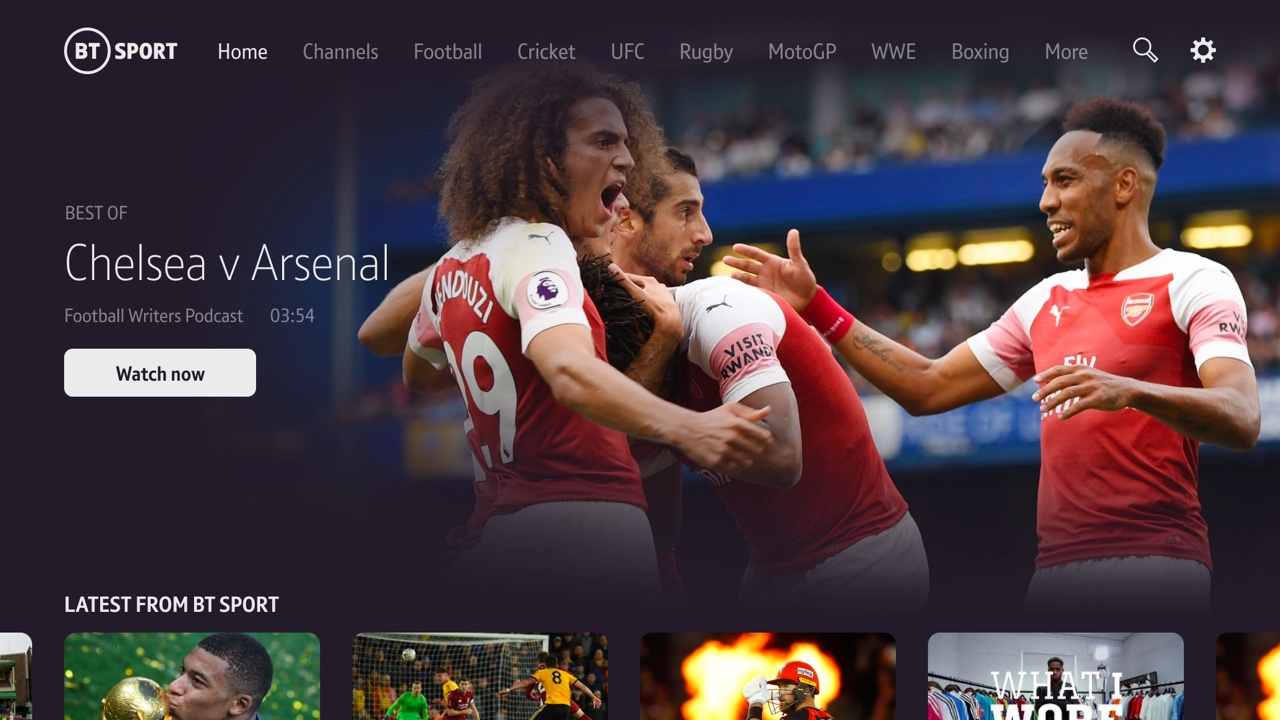 Small Screen (Mobile) Redesign
This project was initiated after we had received a lot of feedback from our users expressing that the app (mainly referring to the content) was good, but the navigation was confusing and over complicated.
We used this project as an opportunity to modernise the app by introducing a tab bar style persistent navigation. Using this as our navigation paradigm, it forced us to simplify the apps architecture. We ran several rounds of user research, including a card sort, to understand how we should best structure the content.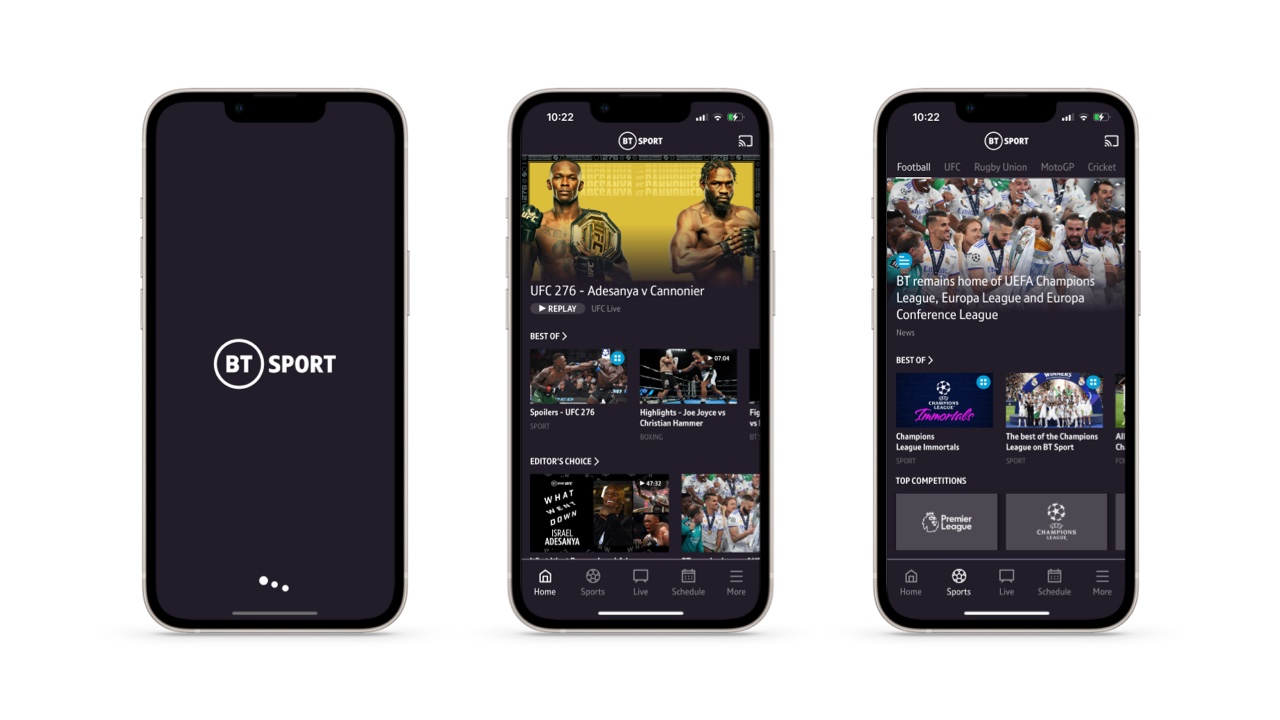 Enhanced Timeline
The enhanced timeline allows users to simply jump to past events in a sport game. Historically we had used a third party company to provide our enhanced experience on our mobile app. We set ourselves the task of saving the company money and developing our own version that could also be rolled out on our large screens apps.
We had to find a unique solution for each sport as they all have different events that a user may deem important or interesting. This would have to be reflected in the way we presented the events.
"Arguably one of the BT Sport app's most useful features, Timeline allows viewers to jump to the highlights of a game while it's still live." - The Sun