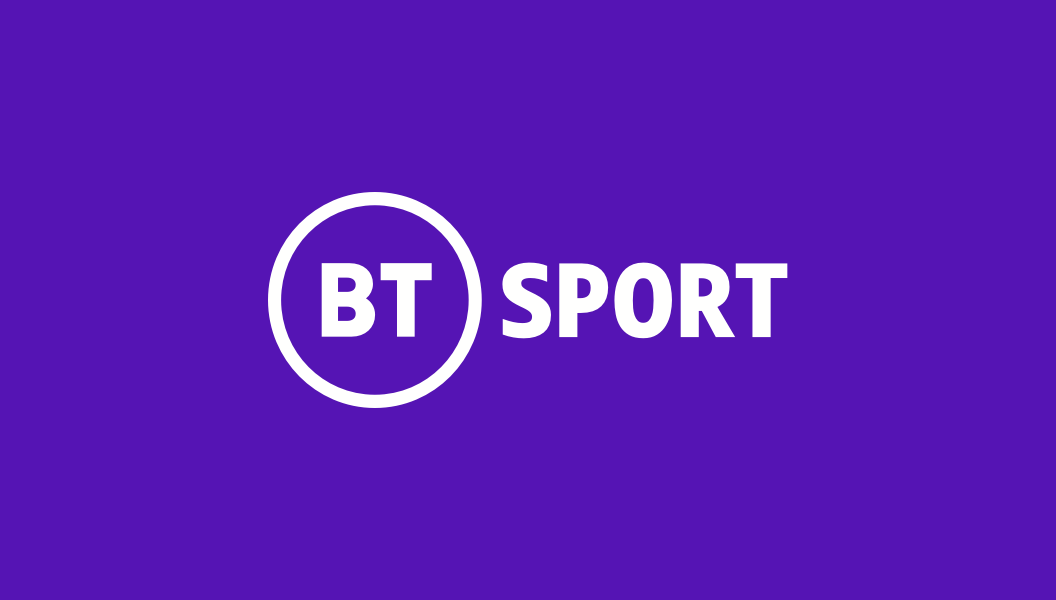 Head of Product Design
July 2018 - Present
During my time at BT Sport, I have managed a small team of product designers, creating an award winning app experience, across.
We have worked with the Sport team to innovate and optimise the app experience across a number of platforms and devices.
Get in touch
Have a project or opportunity to discuss?
I'd love to hear from you.